There has been plenty of attention paid to the way the EMV liability shift affected a lot of merchants across the country over the past two years, and the same is true of consumers. However, during that time the number of both people and businesses that complete EMV transactions regularly throughout a given period has grown sharply. Now, it seems that trend is likely to continue for some time to come.
The total number of global EMV cards being distributed worldwide is expected to increase by about 4.6 percent from 2016 to 2017, according to ABI Research. That comes largely as a result of a slower rollout at the start of 2016 – thanks in large part to the hiccups associated with the start of the EMV transition – which brought shipments down 18 percent globally last year. But now that the U.S. is firmly entrenched as an EMV-first payment processing market in a lot of ways, and China and India are likewise in the midst of their own adoption surges, these three nations alone will likely account for about 56 percent of all new EMV cards put into circulation this year.
It's expected that by the end of this year, some 3.2 billion EMV cards will be in use worldwide, the data showed.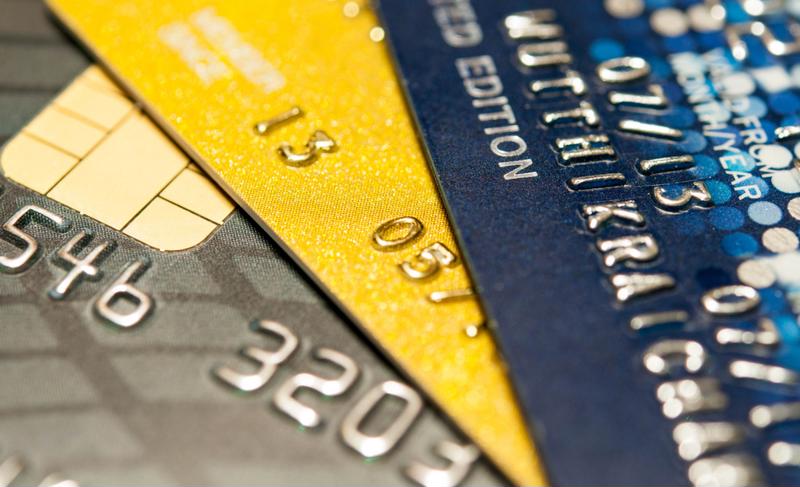 Why Make the Change?
Given that EMV is now coming into widespread use for consumers and merchants of all sizes, it should come as no surprise that there is plenty of value in such a switch, according to Progressive Grocer. For one thing, thanks to upgrades to the payment processing system overall, these transactions can be completed in about half the time they used to require, and modern POS provides lots of different bells and whistles that could lead to more security and convenience for all involved in the payment process.
The more merchants can do to make the checkout process as quick and frictionless as possible, the better off they may be when it comes to meeting or exceeding customer expectations, and creating a better shopping experience overall, the report said. That, in turn, can lead to plenty more business going forward.
Paving the Way
In addition to the obvious benefits of a switch to modern EMV, experts also believe it could lead to an even more secure payments ecosystem in the future, according to Payments Source. Specifically, adoption of EMV may encourage businesses to be more open to contactless or mobile payment processing as well. In fact, while only about 1 in 4 merchants now accept such transactions, that number could rise to nearly 1 in 3 by 2019.
Mobile is widely considered to be a more secure payment method than traditional credit card swiping and, in certain cases, can even be safer than EMV, but to this point it really hasn't caught on with either consumers or merchants in a way many might have expected.
Back To Blog