Category: Payment Processing Technologies
Two of the biggest issues that people often cite when asked why they haven't adopted mobile or EMV payments in recent years is that they're worried about both security and convenience in comparison with swiping a credit card in the traditional way. However, many still express frustrations over these issues despite the fact that mobile and EMV can directly address them in short order.
For instance, nearly 2 in 5 consumers say they don't like dealing with long lines when checking out of brick-and-mortar stores, and that they believe EMV transactions can add to that frustration, according to new research from the mobile payment platform Square. Further, 77 percent of consumers who haven't yet moved to adopt mobile payments say that their biggest concern is the security of such a purchase. Another 29 percent felt the same way when it comes to EMV.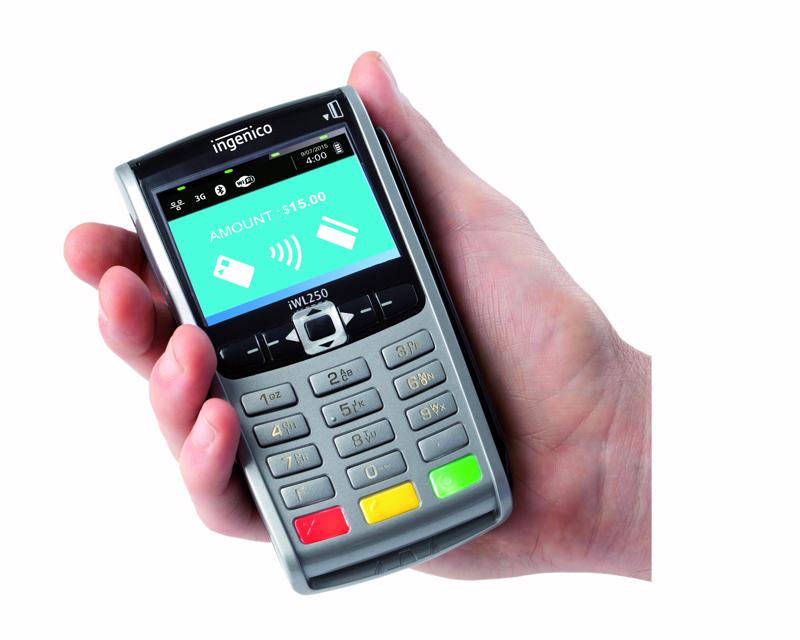 But what about adopters?
However, it's worth noting that when asking those who have started using their payment platforms, convenience is one of the biggest reasons they like it so much, the report said. Today, 44 percent of young adults now use these mobile platforms at least sometimes, and more than half Apple Pay and Samsung Pay users tend to make such a purchase at least once per week. Among those who have used all three of EMV, mobile, and traditional credit card swiping, mobile is the favorite.
In all, 77 percent of respondents said they haven't used mobile payments at all, showing just how eager young adults were to adopt it, given their 44 percent adoption rate, the report said. Only a little more than a quarter everyone over the age of 35 have made the move to adopt.
Normalizing use
So perhaps the biggest issue here, then, is that consumers just haven't been given enough of a reason to start using mobile payments more often. With this in mind, it seems Apple wants to do more to address that issue, according to a report from the Motley Fool. The company recently announced that it would allow users to make Apple Pay purchases online, rather than just in brick-and-mortar stores. The thinking here is that once people start using them for e-commerce, mobile platforms may be more likely to take off for real-world transactions as well.
In actual practice, people who are familiar with PayPal will likely recognize Apple Pay's online payment option as well, the report said. However, there's a critical difference here as well: Users will be able to make their purchases by using the Touch ID feature on their iPhones, or double-tapping the button on their Apple Watches, potentially adding more security to the process.
For these reasons, as more efforts are made to push adoption, it might be wise for merchants of all sizes to incorporate point-of-sale devices with EMV and mobile payment capabilities in the near future. This can help to get them out in front of what's likely to be an emerging wave of adoption in the near future.